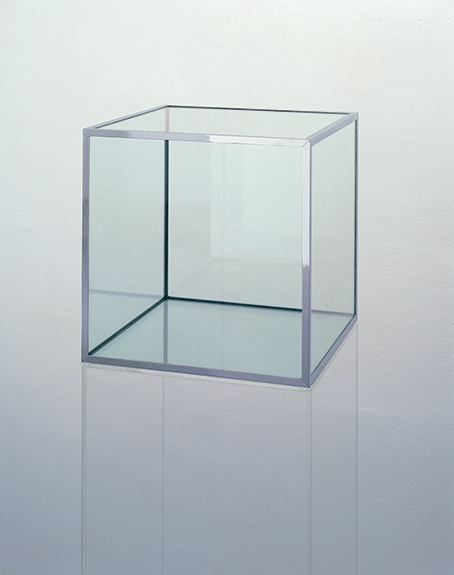 Larry Bell, 12" Cube, 1985 © Larry Bell / Adagp, Paris 2020
FNAC 02-1124 Centre national des arts plastiques Espace de l'Art Concret — Donation Albers-Honegger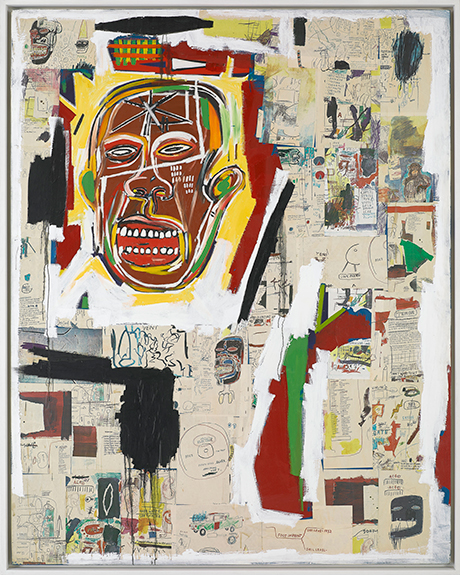 Jean-Michel Basquiat, King of the Zulus, 1984-85 © photo droits réservés © Service presse eac. © Adagp, Paris 2021
Inv. C.86.39 MAC—Musée d'Art Contemporain de Marseille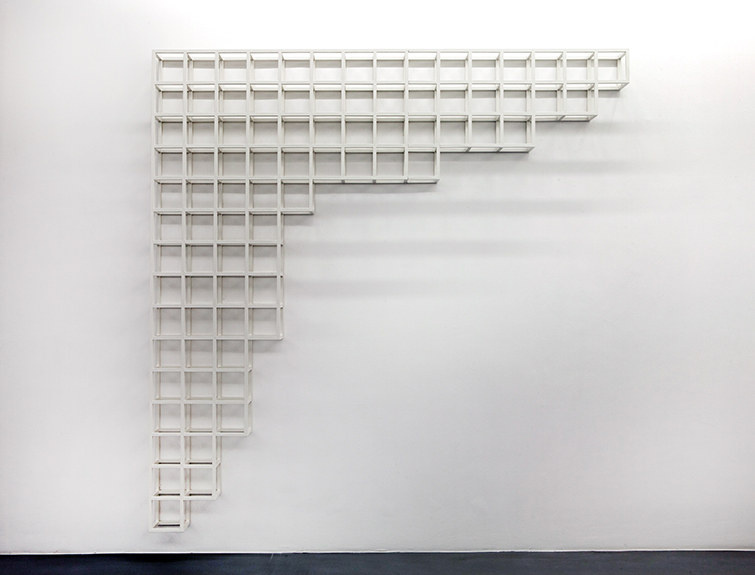 Sol LeWitt, Wall piece n°3, 1979 © photo Pascal-Martinez © Adagp, Paris 2020
FNAC 2014-0039 Centre national des arts plastiques. Donation Yvon Lambert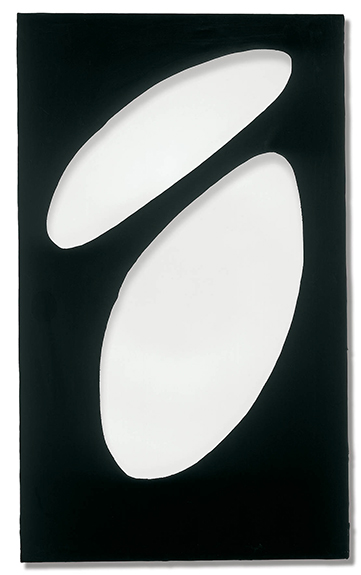 Dadamaino, Volume, 1958 © droits réservés
FNAC 02-1188 Centre national des arts plastiques Espace de l'Art Concret — Donation Albers-Honegger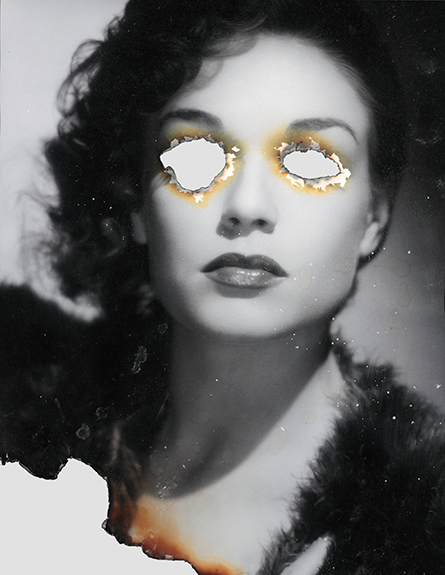 Douglas Gordon, Self portrait of You + Me (Simone Signoret), 2008 © Studio lost but found / Adagp, Paris 2020
FNAC 2013-0296 Centre national des arts plastiques. Donation Yvon Lambert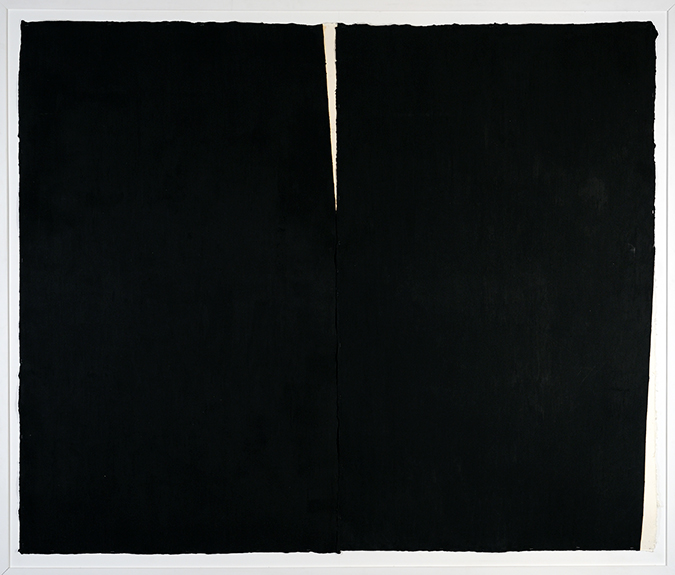 Richard Serra, Japico II, 1990 © Adagp, Paris 2020
FNAC 2015-0274 Centre national des arts plastiques. Donation Yvon Lambert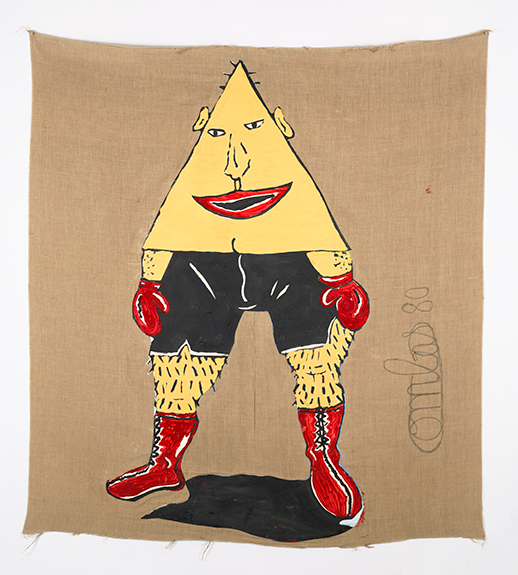 Robert Combas, José nez cassé, 1979 / 1980 © photo François Deladerrière © Adagp, Paris 2020
FNAC 2015-0254 Centre national des arts plastiques. Donation Yvon Lambert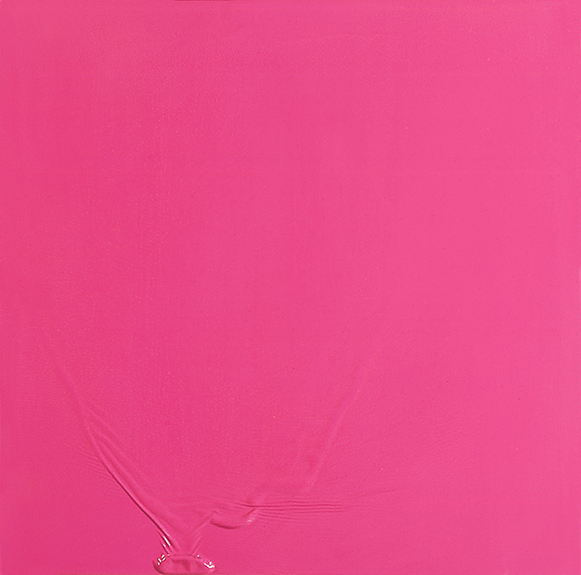 Cédric Teisseire, Sans titre, 1996 © Adagp, Paris 2020
​​​​​​​FNAC 02-1364 Centre national des arts plastiques. Espace de l'Art Concret — Donation Albers-Honegger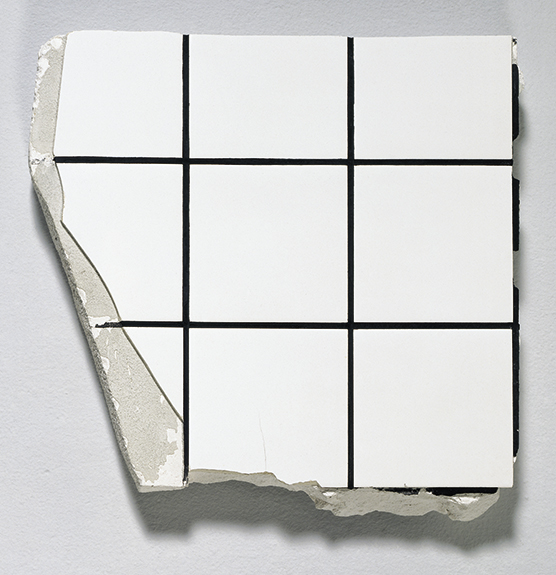 Jean-Pierre Raynaud, Fragment de la maison - Couloir haut, 1976 © Adagp, Paris 2020
FNAC 02-1325 Centre national des arts plastiques. Espace de l'Art Concret — Donation Albers-Honegger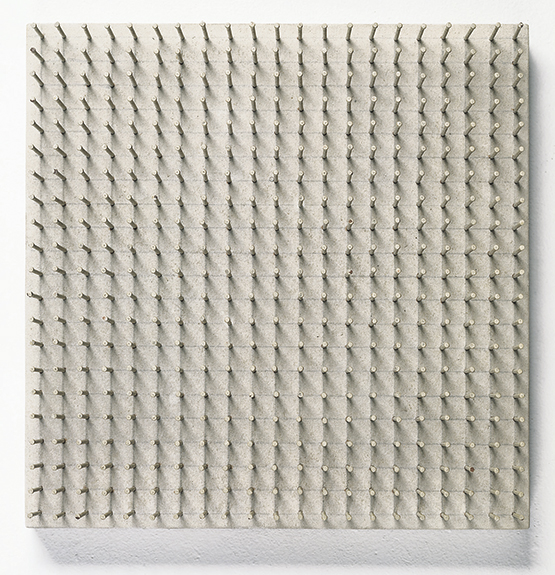 Günther Uecker, Sans titre, 1967 / 1968 © Adagp, Paris 2020
FNAC 02-1369 Centre national des arts plastiques. Espace de l'Art Concret — Donation Albers-Honegger
Early June 2021 • April 3rd 2022
Artists : John Armleder, Carl Andre, Bernard Aubertin, Robert Barry, Cécile Bart, Jean-Michel Basquiat, Larry Bell, Max Bill, Marcel Breuer, Daniel Buren, Alan Charlton, Robert Combas, Dadamaino, Ad Dekkers, Jan Dibbets, EMMANUEL, Rita Ernst, Arend Fuhrmann, Fritz Glarner, Douglas Gordon, Jean Gorin, Gottfried Honegger, Donald Judd, Bertrand Lavier, Sol LeWitt, Robert Mangold, Olivier Mosset, François Morellet, Aurelie Nemours, Jean-Pierre Raynaud, Gerrit Thomas Rietveld, Robert  Ryman, Jan J. Schoonhoven, Richard Serra, Andres Serrano, Cédric Teisseire, Niele Toroni, Günther Uecker, Bernar Venet, Friedrich Vordemberge-Gildewart
To inaugurate the series of events planned for the 30th+1 anniversary of the art centre, the eac. is taking part in a collection exchange game and has chosen to open the Donation Albers-Honegger to the Lambert collection, which celebrated its 20thanniversary in 2020.
These tow wholes are listed in the inventory of the Centre national des arts plastiques and deposited respectively at the Espace de l'art Concret in Mouans-Sartoux and at the Lambert collection in Avignon. 
The eac. has build its identity on the permanent questioning between art and society. Without ever prioritizing artistic expression, the programming has always had at heart to enlighten our response by confronting it with unexpected situations. 
Faithful to this philosophy, the eac. has chosen for its 30th+1 anniversary to revisit six iconic exhibitions from its history that have played on contrasts and oppositions.
So many exhibitions that have questioned our relationship to art and its function. Formal comparisons, questioning the perception of the work as well as the sometimes brutal encounter of pieces radically different in their conception, have nourished these exhibitions demonstrating with brilliance that the fames of art history are only asking to be jostled. 
By replaying certain emblematic scenes from these past exhibitions, the tour will titillate the visitor's memory. The reminiscence of certain dialogues will thus be shaken up by the incursion of works from the Lambert collection, which will revive the discussions initiated at the time by Gottfried Honegger and Sybil Albers, to better prolong the reflection. 
Beyond this new look at the exhibitions, it is also a mirror game between two collections that will be present in the rooms. Begun almost simultaneously in the late 60s and early 70s, the Albers-Honegger and Lambert collections are influenced by the artistic trends of the time, such as minimal and conceptual art. 
Even if geometric abstraction, conceptual and minimal art serve as anchors for these two sets, each has nevertheless managed to keep its own originality. The Swiss collection focuses on geometric abstraction, its origins, its affiliations and its contemporary extensions. The Lambert collection, for its part, takes a «step aside» and opens up to the figuration of the 1980s and 1990s. 
Playing with historical and aesthetic classifications, these two collections intersect different readings of contemporary art history. Free of any convention, they nevertheless know how to attract attention through their cohesion.