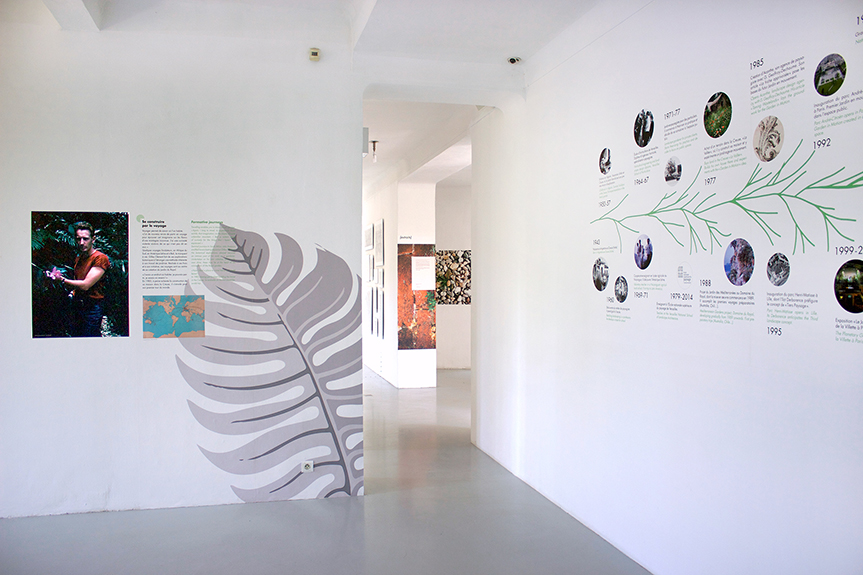 Exposition Gilles Clément – Si les parallèles croisent... à l'eac. (2022) © crédit photo eac.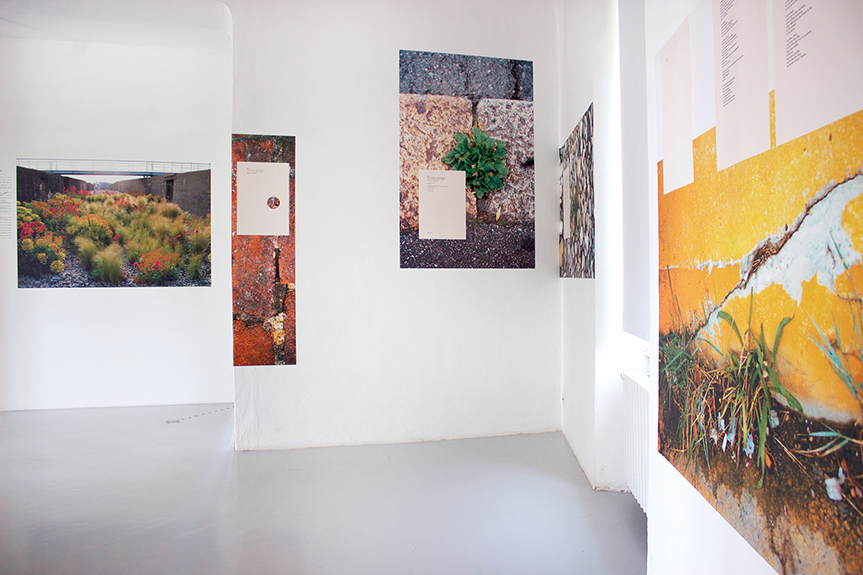 Gottfried Honegger, Le Journal sentimental d'une mauvaise herbe, 2010 © crédit photo eac. © Adagp, Paris 2022
(Ré-édition). Recueil de textes et photographies. Éditions Gilles Fage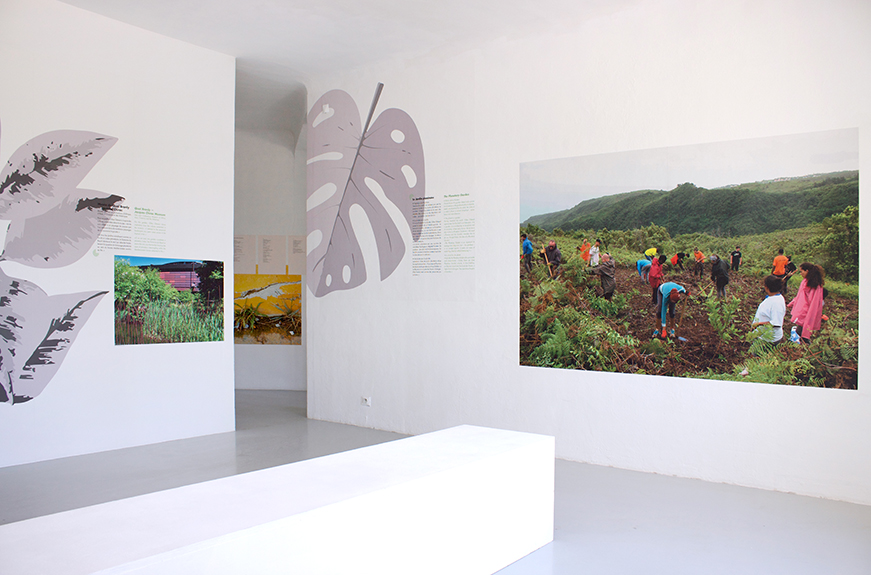 Exposition Gilles Clément – Si les parallèles croisent... à l'eac. (2022) © crédit photo eac.
July 10th • october 16th 2022
Opening on saturday 09th july at 6pm
—
Curator : Fabienne Grasser-Fulchéri assisted by Alexandra Deslys and Claire Spada
Galerie du château
—
In collaboration with the
Domaine du Rayol, Canadel sur Mer (83)
—
Artists : Gilles Clément and
Olivier Calvel, Gottfried Honegger, Enrique Ramirez
Gardener, landscape gardener and botanist, Gilles Clément was invited to imagine the renovation of the Mouans-Sartoux castle park in 2004, which accompanied the opening of the Donation Albers-Honegger, the result of the Swiss architects Gigon & Guyer.
For the municipality that commissioned the project and the Espace de l'Art Concret, the objective of this development was to link the three spaces of the art centre: the donation, the castle and the ateliers pédagogiques built by Marc Barani, while promoting access from the village.
In 2022, a new facet of the city was built with the creation of the multimodal car park and its green forecourt. It is logical that the municipality asked Gilles Clément to extend his thinking by linking the old and the new project.
On this occasion, the eac. will present in the galleries of the castle a thematic tour around the work of Gilles Clément.
Known throughout the world for his gardens and his ecological and political commitments to co-operation with nature, he is the inventor of the concepts of "Garden in Motion", "Global Garden" and "Third Landscape", advocating the necessary co-operation with nature that leads the gardener to "look more and garden less."
The exhibition will focus on these three founding concepts through documents, photographs and testimonies. Behind these notions appear in filigree the values that have constantly animated the landscape artist: travel and encounter with others, transmission and creation. All of them are in line with the philosophy and project promoted by Gottfried Honegger and eac. since 1990.
The tour will also present in a very complete way the work done by Gilles Clément in the park of the castle of Mouans in 2004 and 2022.
True to its mission of supporting young creation, the eac. will invite three young contemporary artists to share the thoughts and actions of the landscape designer.