Exhibition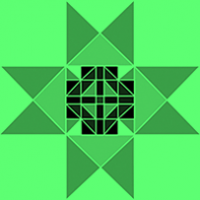 27 september • 03 january 2020
What is the invisible common thread linking geometry and abstraction across the ages and across cultures and forms of expression? 
Exhibition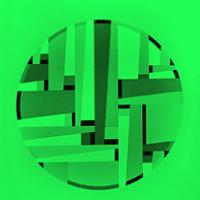 July 4th 2020 • March 07th 2021
Ce nouvel accrochage présente un ensemble significatif des donations récemment entrées dans le fonds Albers-Honegger.
Event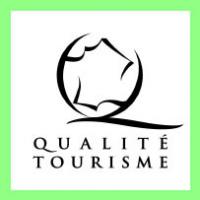 À découvrir
The Espace de l'Art Concret benefits from the Qualité Tourisme™ brand recognized by the State.