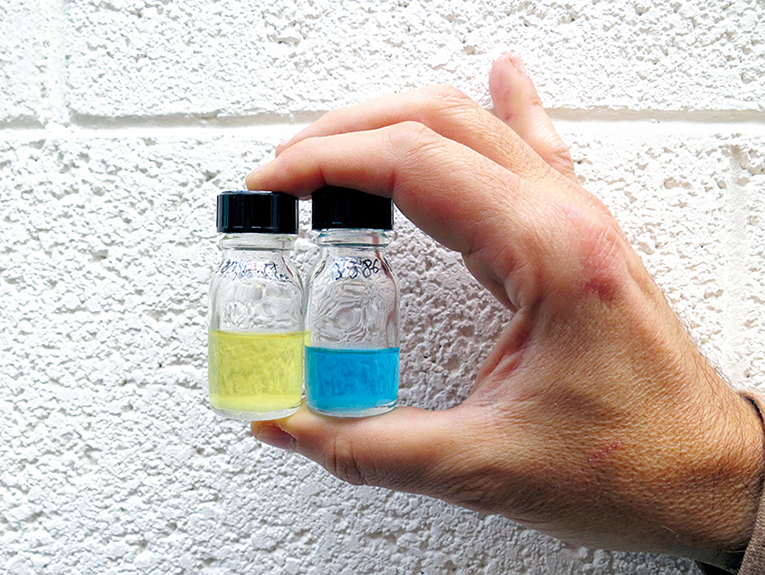 Davide Bertocchi, Substances, 2022 © photo Davide Bertocchi
Collection de l'artiste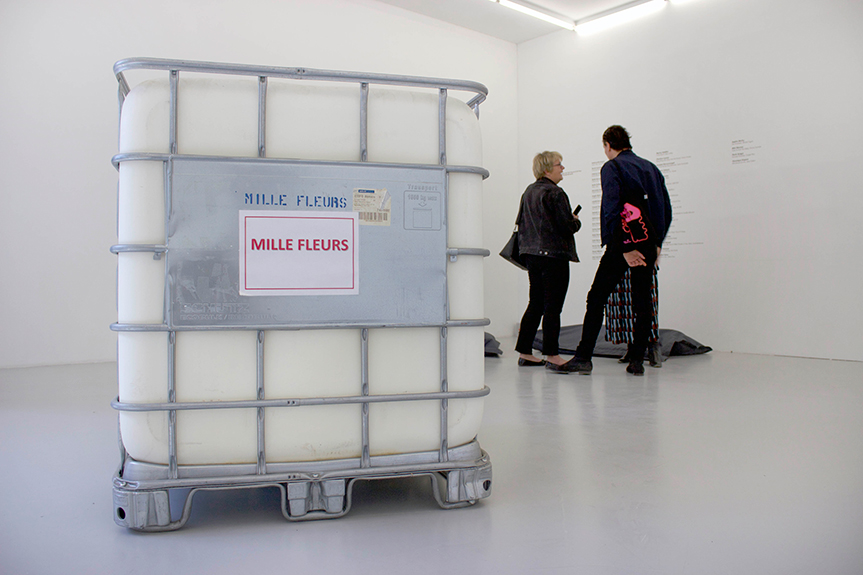 Davide Bertocchi, 1000 Fleurs, 2022 © crédit photo eac.
Courtesy de l'artiste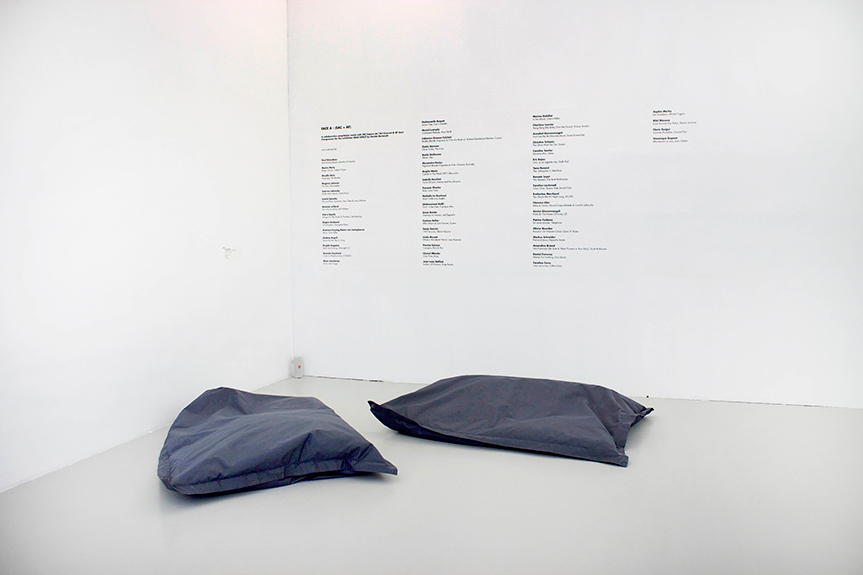 Davide Bertocchi, FACE A - (EAC + AF), 2021 © crédit photo eac.
Courtesy de l'artiste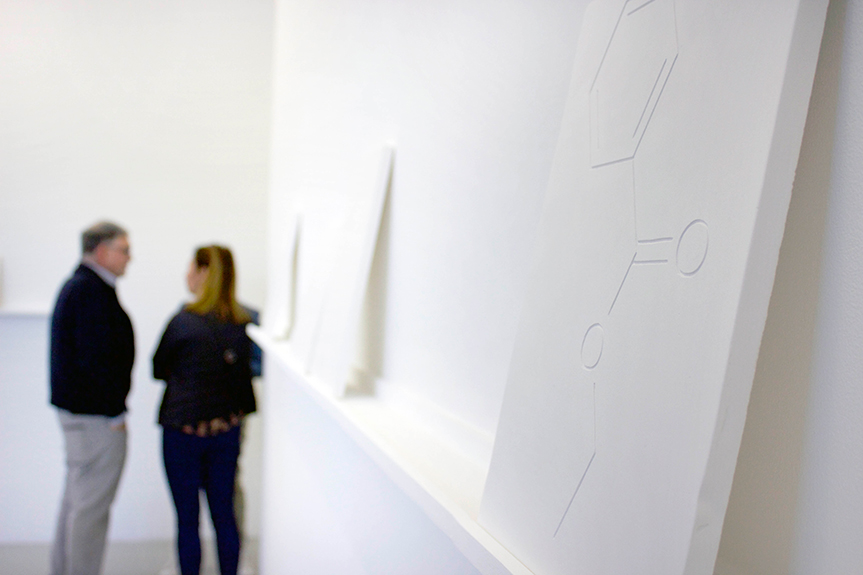 Davide Bertocchi, Spectres, 2021/2022 © crédit photo eac.
Courtesy de l'artiste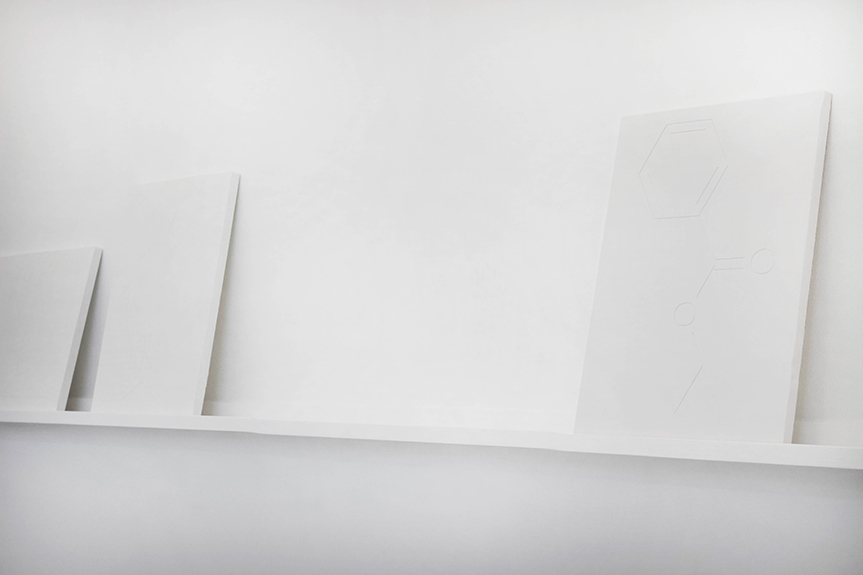 Davide Bertocchi, Spectres, 2021/2022 © crédit photo eac.
Courtesy de l'artiste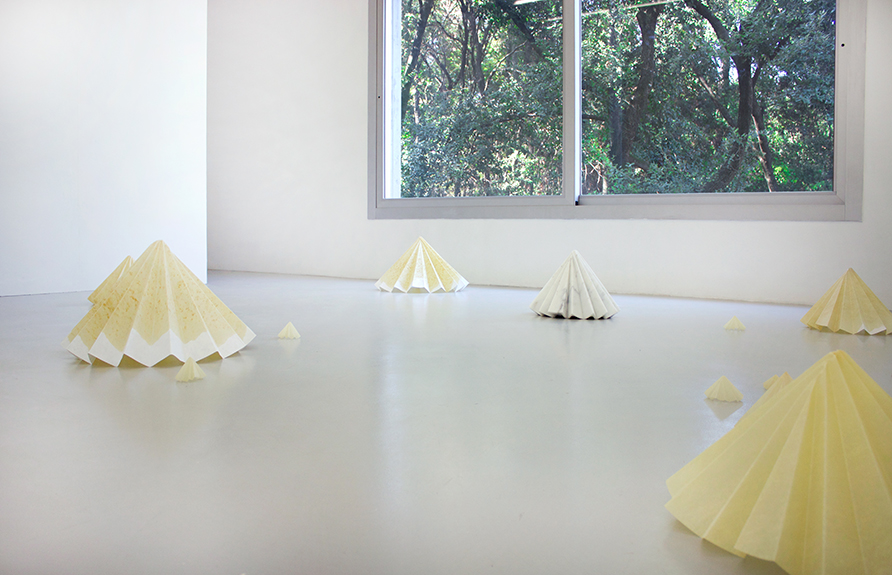 Davide Bertocchi, Piramide, 2022 Collection Azur Fragrances
Piramidi, 2022 Courtesy de l'artiste © crédit photo eac.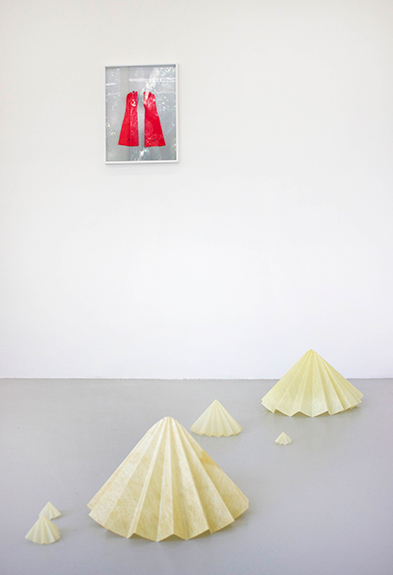 Davide Bertocchi, Red gloves, 2022 — Piramidi, 2022 © crédit photo eac.
Courtesy de l'artiste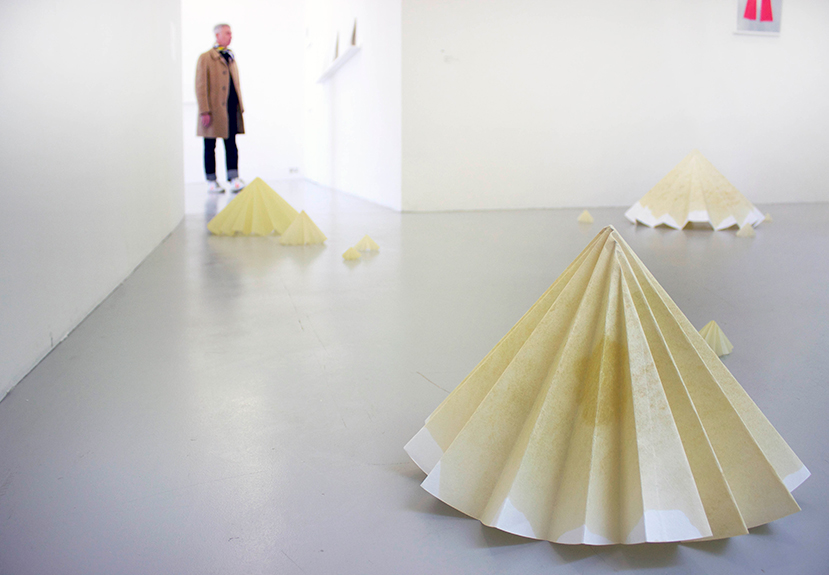 Davide Bertocchi, Piramidi, 2022 © crédit photo eac.
Courtesy de l'artiste
26th March - 12th June 2022
Opening Saturady 26 March at 11 am.
—
Art & Mondes du travail residence is a scheme initiated by the Ministry of Culture, whose ambition is to promote the encounter between art, mainly the visual arts, and the worlds of work, that is to say, the company considered in the broad sense with all its actors – from management to employees.
Partner company in 2021 : Azur Fragrances
—
media partnership
DAVIDE BERTOCCHI
Born in 1969 in Modena (Italy) Davide Bertocchi studied at the Bologna School of Fine Arts under Alberto Garutti and at the DAMS (Department of Art Music Performing at the University of Bologna) Italy and at HKU Utrecht, Netherlands.
After studies and a journey of several months in the United States, in parallel with its first exhibitions, he worked at the Galerie Massimo De Carlo in Milan from 1996 to 1999.
This experience allowed him to be in direct contact with many artists: John Armleder, Maurizio Cattelan, Carsten Höller, Massimo Bartolini, Paola Pivi, Rudolf Stingel, Matt Mullican, Rainer Ganahl, Olivier Mosset, etc.
It's thanks to Maurizio Cattelan's advice that in 1999, he comes to France to participate to the International Post-Diploma in Fine Arts of Nantes directed by Robert Fleck, Stéphanie Moisdon and Philippe Lepeut. After this experience, he moved to Paris.
In 2000, he was chosen to be one of the 10 Italian artists from the studio programme at MoMA PS1 in New York. Then he followed a residency at the Villa Arson in Nice, then at the Pavillon of the Palais de Tokyo in Paris.
Davide Bertocchi uses images from music and science and intentionally manipulates them by imposing unusual and intimate perspectives. His work ranges from video to sculpture to sound installations and deals mainly with pseudo-scientific phenomena, such as the dissipation of energy and the movement of information through its « support mechanisms » such as CDs, DVDs, discs and/or magnetic tapes, the orbital motions of plants and galaxies — this useless and revolutionary rotary motion. Its existential and enigmatic impact on everyday life.
The title of the exhibition, Head Space, refers directly to the world of the associated company, perfumery. This term refers to a process which makes it possible to extract the smell of flores, rare plants and then analyse and reconstitute them.
—
AZUR FRAGRANCES
Azur Fragrances is an independent fragrance company founded in 1978 by five personalities from the largest perfumery company of the time. The company has more than 50 employees in France at 2 locations. One based in Paris, the other, our head office and production site, located in Mouans-Sartoux. Abroad, a sales office in Düsseldorf and one in New-York.
The location of society is symbolic of our identity.
The anchorage in the Pays de Grasse, cradle of perfumery, reflects our desire to share and promote the heritage and know-how of the Perfumery and that of Mouans-Sartoux, and in particular in the PAC de l'Argile, our interest in respect of the environment.
Being inspired by the past doesn't stop us from being resolutely forward-looking and Azur Fragrances remains an agile company. This allows us to adapt to the evolution of our profession and to the expectations of our clients by inventing original solutions that allow us to stand out from the main market leaders while maintaining the values of quality, ethics, professional standards and respect for the environment that united the founders of Azur.
—